What Teams Do
Everyone helps courier supplies from the U.S. After in-country orientation, teams accompany Mayan health workers and the Coordinator on 2- to 4-week giras (circuits). The teams will visit 18 rural Mayan communities--from isolated mountain settlements of the Ixil area to the Pacific coastal plain. We observe, record community data, collaborate with local health leaders and teachers, and continue the intercambio cultural (cultural exchange). We accept hospitality from the communities and live at the same level as community members.
Volunteers should be in good health, comfortable with travel in a developing country, and have an interest in human rights. Spanish-speaking and professional health-care skills are bonuses but not necessary. Health professionals work alongside Mayan health promoters, participating in consultas when requested.
SUMMER 2017:
Who's going to Guatemala?
❖ Coordinator Ila and parishioner Kathleen from St. Michael's
❖ a UA undergraduate with experience in Guatemala
❖ 4 fantastically-qualified, well-traveled UA medical students (one bilingual)
❖ a bilingual supervising doctor with experience in Chiapas
❖ three nurses with wide experience, including work in Nicaragua
❖ a university-level Spanish instructor from Oregon
❖ a pre-dental new graduate from Michigan who has worked with dental teams in Honduras
❖ an adaptive-ed teacher with fluent Spanish
❖ and, first time ever, travel-wise young teen daughters of one of the nurses
Here are some of the team members who will be working in collaboration with CPR-Sierra during June and July. Bienvenidos al Equipo 2017!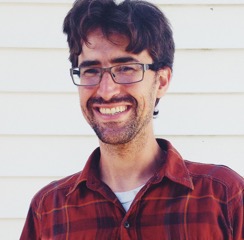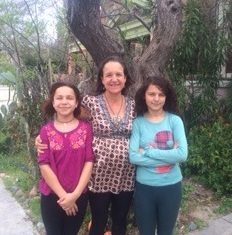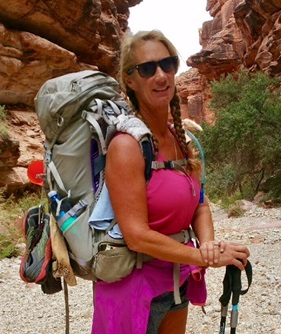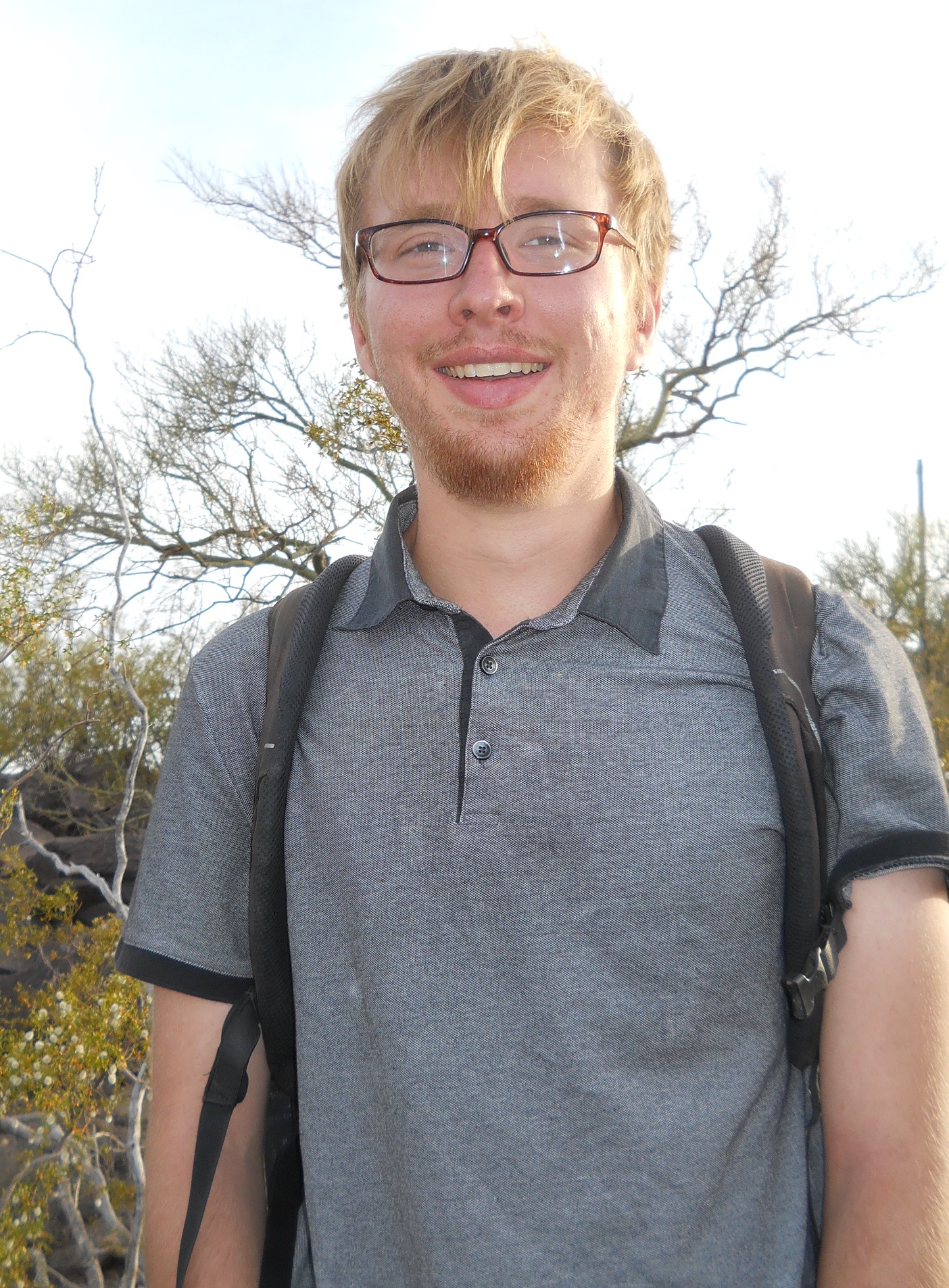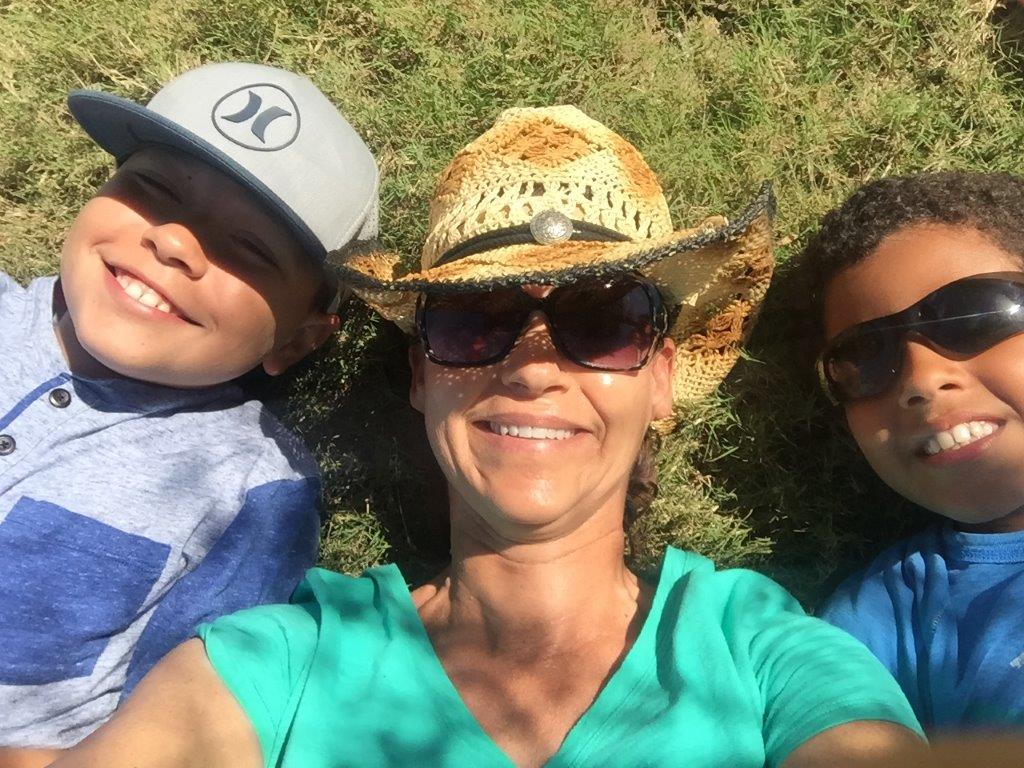 from left to right: Eli, Freya, Kate, Zaria, Kathleen, Michael, Gina
2017 APPLICATION (PDF) Please fill out and send to Project Coordinator.